About
The Pet Concierge
This author hasn't written their bio yet.
The Pet Concierge has contributed 1 entries to our website, so far.
Photo Credit to AVMA.org Why is it that 30 states have legalized the use of medical marijuana, yet veterinarians are...
Recommended: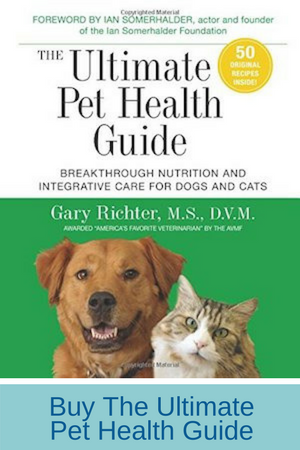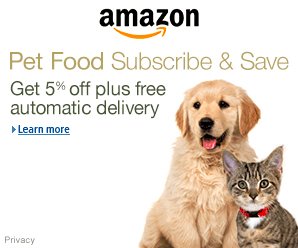 Find Us on Instagram
Instagram did not return a 200.