Like humans, the long term health of birds is greatly affected by the quality of their diet. According to Montclair...
Unlike cats and dogs which have been domesticated for thousands of years, your pet bird is still truly a wild...
Recommended: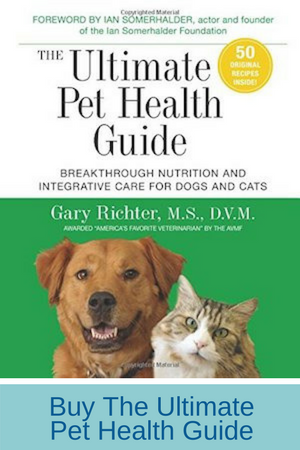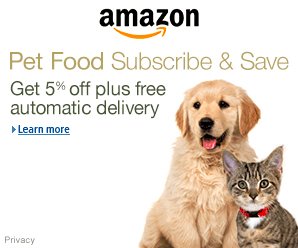 Find Us on Instagram
Instagram has returned invalid data.