Two topics that affect all of us who care for animals are nutrition and exercise. We thought we'd start off...
Since outdoor play in the sunnier, hotter days of the year can expose your dog to the very real risk...
Recommended: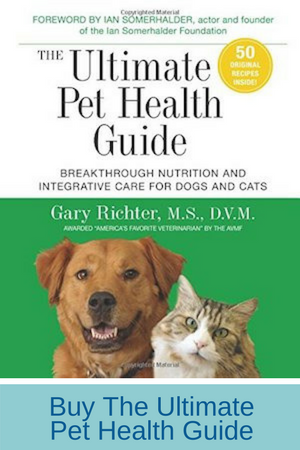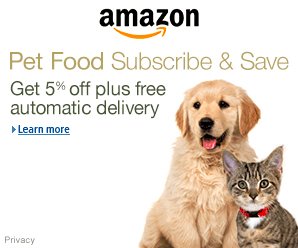 Find Us on Instagram
Instagram has returned invalid data.