Owning a pet can add stress to traveling, whether you decide to bring your pet or leave them at home....
Whether you're leaving town for pleasure, business, or to move, we have some tips to help ensure that trips with...
Recommended: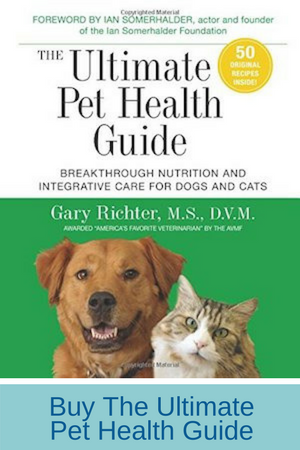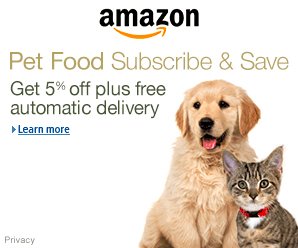 Find Us on Instagram
Instagram has returned invalid data.