In our previous article on pet allergies we explained how allergies work and what the typical first steps of treatment...
Allergies in Pets: How They Manifest and How to Treat Them Like humans, dogs and cats can be overly sensitive...
Recommended: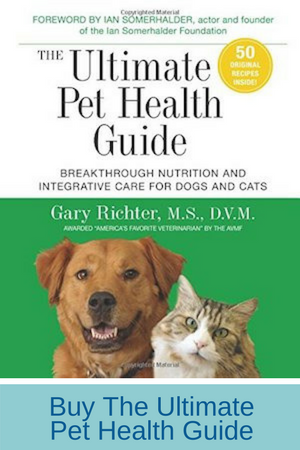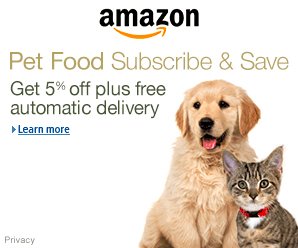 Find Us on Instagram
Instagram did not return a 200.