Whether you're leaving town for pleasure, business, or to move, we have some tips to help ensure that trips with...
Does your pet really need an annual exam? Yes; we at The Pet Concierge strongly recommend that each pet— even those...
Recommended: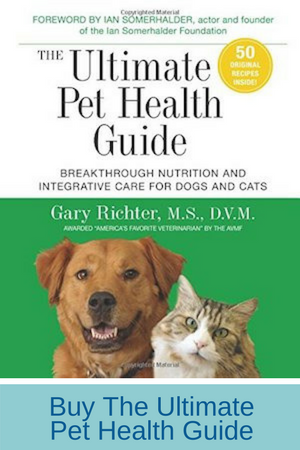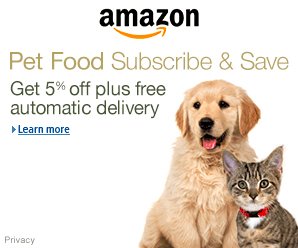 Find Us on Instagram
Instagram has returned invalid data.