Periodontal disease is one of the most prevalent afflictions in human and veterinary medicine. Most pets have developed some degree...
Just like humans, dogs and cats need to have their teeth cleaned regularly to prevent serious periodontal disease from developing....
Recommended: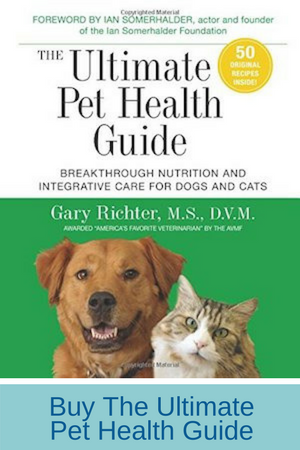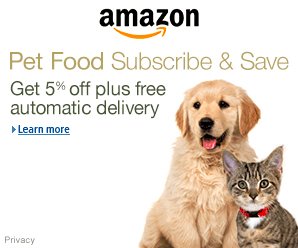 Find Us on Instagram
Instagram did not return a 200.