Like humans, the long term health of birds is greatly affected by the quality of their diet. According to Montclair...
Many pet owners are aware that alcohol and chocolate present significant health hazards for dogs and cats and, appropriately, keep...
Recommended: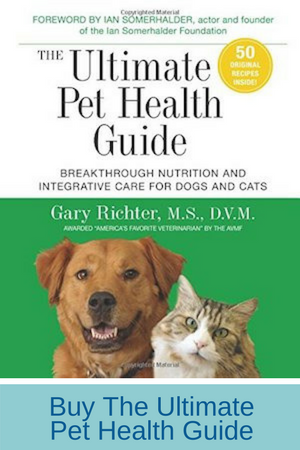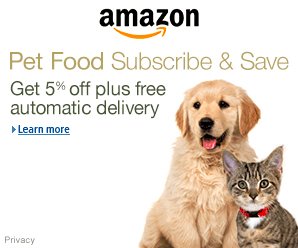 Find Us on Instagram
Instagram did not return a 200.